10)
The Wall
(Julian Pölsler, Austria/Germany) - "the Austrian tact for philosophy and psychology helps create The Wall as a smart and memorable film"
9)
The Lone Ranger
(Gore Verbinski/USA) "there comes a point in the film where the William Tell score/Lone Ranger theme erupts, the Lone Ranger and Tonto pounce into action and excitement pulsates through you"
8)
Metro Manila
(Sean Ellis, UK/Philippines) - "Nearly every element seems honed to perfection, with a superb ending to leave a definite impression."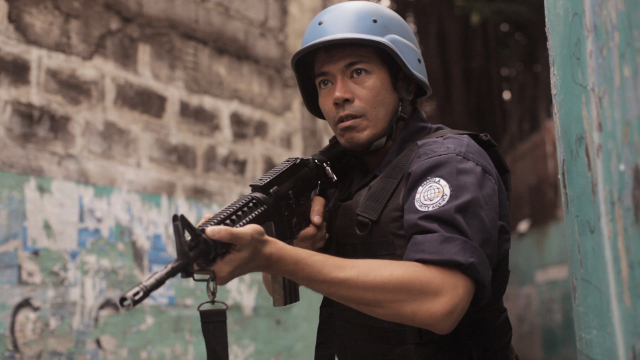 7)
Nebraska
(Alexander Payne, USA) - "Looking crisp with some gorgeous photography and a fantastic score, this is an unapologetic heart-warmer from a director who hasn't a jaded bone in his body"
6)
Enough Said
(Nicole Holofcener, USA) - Honest and hilarious. Featuring the talents of the late James Gandolfini and the ever-wonderful Julia Louis-Dreyfus (who needs to be in more films)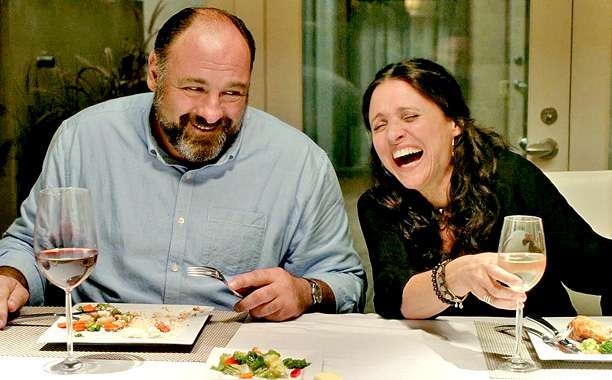 5)
All Is Lost
(J.C. Chandor, USA) - A unique film, built on the skillset of one great actor, Robert Redford. A muted yet monumental performance from the film's only actor - with direction so refined from Chandor.
4)
Blue is The Warmest Colour
(Abdellatif Kechiche France/Belgium/Spain) - Completely absorbing with two sublime performances. Highlights the highs and lows of love with more tact than nearly anything that's come before it.
3)
The Kings of Summer
(Jordan Vogt-Roberts, USA) - "It should become the new favourite for a generation – a few decades after the 80′s had Rob Reiner's classic – brimming as it is with hilarity and heartfelt moments."
2)
Muscle Shoals
(Greg "Freddy" Camalier, USA) - "an awe-inspiring account with a host of well renowned interviewees thrilled to talk about that special place where the music "comes up through the mud""
1)
Mud
(Jeff Nichols, USA) - "Tied to the warming aspect of the story is a sunlight that basks the film in a luminosity, making Mud a quintessential summer movie, and a lasting one at that."
Honourable mentions
:
Django Unchained, Lore, Lincoln, Robert & Frank, Ernest & Celestine, Before Midnight, This is the End, Wolverine, Blackfish, About Time, Like Father Like Son, Drinking Buddies